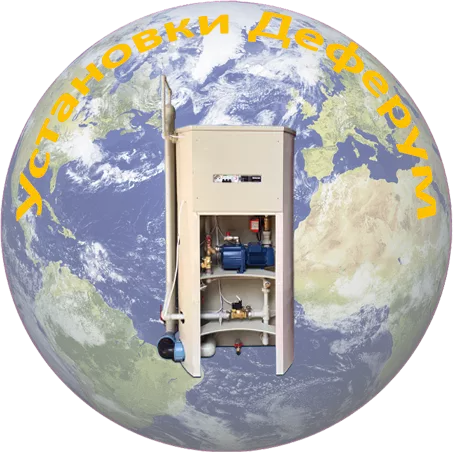 REAGENT-FREE TECHNOLOGIES IN THE SPHERE PURIFICATION OF ARTESIAN WATER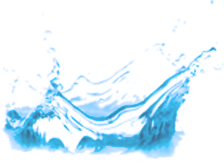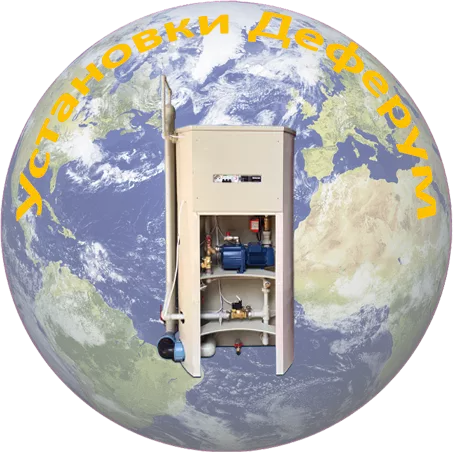 REAGENT-FREE TECHNOLOGIES IN THE SPHERE PURIFICATION OF ARTESIAN WATER

UNIQUE ARTESIAN WATER PURIFICATION SYSTEM
THE ADVANTAGES OF OUR INSTALLATIONS:
Purification of natural water or additional purification of tap water: in periodic or continuous mode of water consumption
THE PRINCIPLE OF CLEANING "DEFERUM"
Discount 3000 UAH to the system "Deferum"
Leave a request right now and get a discount of 3000 UAH. water purification system "Deferum"
"DEFERUM 05" SEMI-AUTOMATIC FLUSHING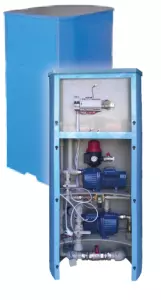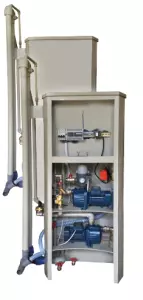 "DEFERUM 05" AUTOMATIC FLUSHING
We make to order, from polypropylene 5 mm thick, additional reservoirs for clean water (hereinafter referred to as RFW), adapted to DEFERUM installations, to increase the volume / stock of clean water for salvo analysis.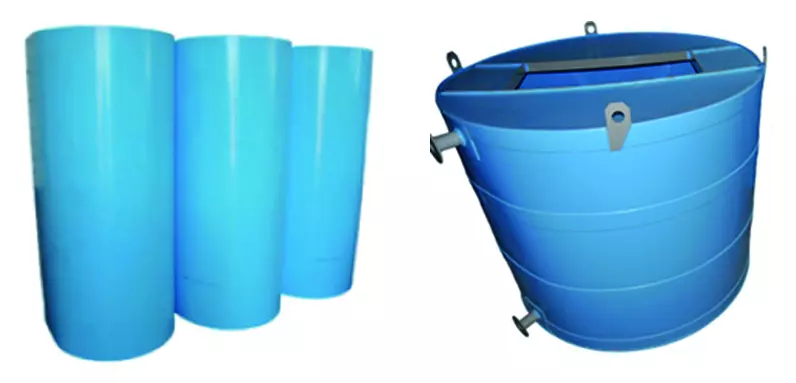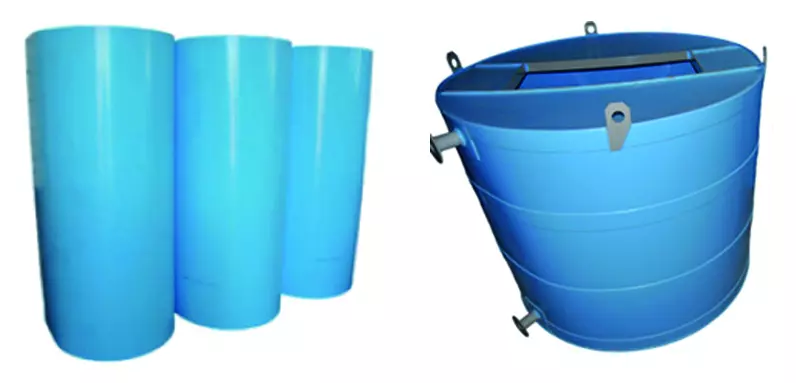 Note: These additional RFIs do not require additional pumps or controls. All you need is already in DEFERUM! Water from additional RFV is supplied for consumption by the existing pump at the installation.
With additional RFI, the mode and principle of operation of the DEFERUM does not change, only the supply of clean water increases.
Custom production of containers, tanks, reservoirs made of polypropylene. You can order any non-standard containers, tanks, reservoirs, etc. Made of polypropylene sheet, designed for storage and transportation of various liquids (drinking water, alcohol, oil, alkali, waste water, feces, diesel fuel, sulfuric acid, pesticides), as well as bulk materials. The manufactured products are widely used in the conditions of individual, industrial construction, in the food and chemical industries of construction, and the arrangement of household plots.
     Water is the elixir of life, without which no living organism on Earth can live. It is very important that this water meets all the norms and standards that apply to drinking water, as it must not only quench thirst, but also guarantee health. As you know, unsatisfactory water quality today is found not only in cities, but also in villages where there are no water pipes, and people have been accustomed to using wells for centuries. Therefore, it is not surprising that filters for water purification are widely used, which reduce the amount of chemical elements that exceed the norm, eliminate odors and turbidity, stabilize water hardness and much more. Such water filters ensure that the water you consume every day is not only safe for health, but brings benefits and saturation of the body with useful elements that a person should receive with a daily norm of drinking water. Therefore, PR-Aqua offers you unique equipment for water purification, which will thoroughly purify natural and tap water from iron, turbidity, manganese, odors, chlorine, and other harmful substances, which often exceed the maximum permissible rate. Water purification from iron and other impurities is carried out using the unique and highly efficient Deferum unit, which not only purifies the structure of tap water, but also the structure of underground and river waters. Such a water purification system can be successfully used both for home use and for industrial purposes. PR-Aqua offers three types of automatic Deferum installations, which can be selected depending on your needs and wishes. Deferum is an economically beneficial and healthy system, where water purification from a well or a water supply system is carried out automatically, and guarantees complete water purification.

FEEDBACK FROM OUR CLIENTS